Archive for December, 2014
The WordPress.com stats helper monkeys prepared a 2014 annual report for this blog and it's pretty interesting to see. I keep an eye on the site stats, but the graphics are pretty. (I like fireworks, what can I say?) It's a nice reminder to me of what you're all interested in hearing from me. People seem to like the progress bar I built, and are interested in using source control for their VBA projects. So, I suppose it's time I bit the bullet and built a progress bar that can be used in any of the Office Apps, instead of just Access, and started work on Rubberduck's Git Integration.In reality though, these are small things. This blog is a small thing. These stats are nice, but life is so much bigger than some numbers about a blog.
This year I married the love of my life. She's the most wonderful thing that could happen to such a schmuck. How she tolerates me spending my time working on projects like this and Rubberduck after hours will forever remain beyond my grasp. I know you're not reading this darling, but just in case you decide to read my drivel on a lark, I want to thank you. You rock.
I want to thank you, my readers, too. You all rock like a bunch of fraggles as well. If you weren't reading this, I wouldn't keep doing it. I hope you all had a great 2014 and have an even better 2015 in store.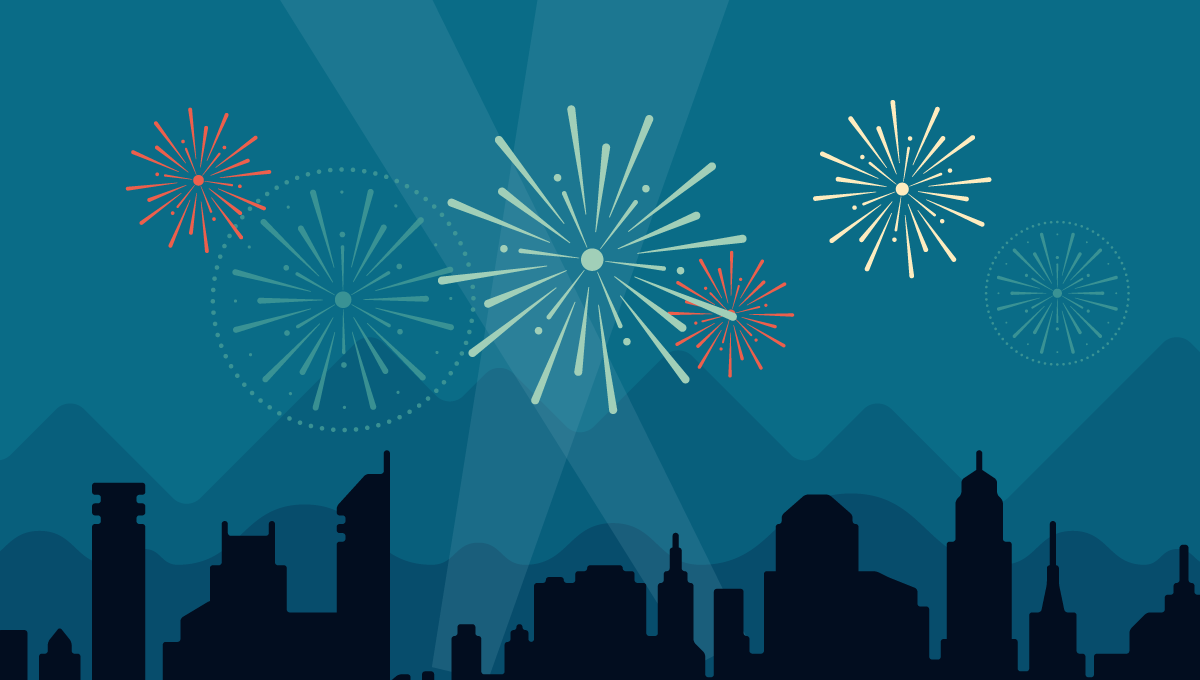 Here's an excerpt:
A San Francisco cable car holds 60 people. This blog was viewed about 1,900 times in 2014. If it were a cable car, it would take about 32 trips to carry that many people.